Elevate your business with unique signs
For businesses looking for signage in Utah, Wasatch Signs is the perfect builder to approach. With 30 years of experience in the industry, we have developed plenty of innovative solutions that can truly uplift your business. Our designers are trained in CAD and CNC software, which results in high-quality designs for your signs.
We have developed a huge range of business sign types so that you can choose the one that goes with your business the best.
LED SIGNS
The Light Emitting Diode (LED) signs incorporate a light source that can emit different colored lights. They need a small amount of electricity to operate. LED signs are great for businesses that want to attract customers. They are bright, cost-effective, versatile, and last for a long time.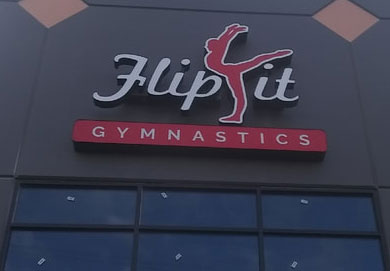 CHANNEL LETTER SIGNS
Channel letters are made of plastic or metal, custom-made for your businesses. The standard is a 3D graphic sign that is quite flexible. It promotes brand recognition since it is always unique, perfect for outdoors or indoors. It is quite a durable and eco-friendly option.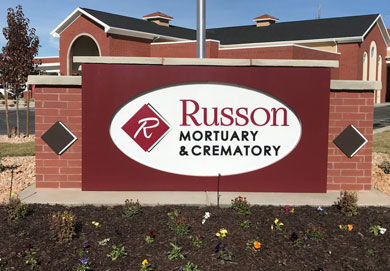 MONUMENT SIGNS
Monument signs are permanent signs that are fixed to the ground. It can leave quite a memorable impression and is quite easy to locate, too; this ensures improved visibility and marketing power. You will be able to deliver the message of your business promptly.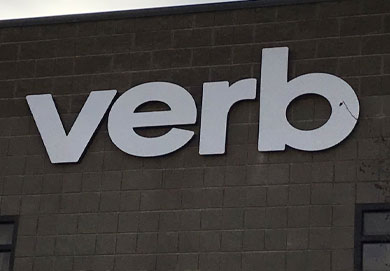 ELECTRIC BACKLIT SIGNS
The flat panel of the sign is illuminated from the back with different light sources. They are quite effective at catching the eyes of your customers, especially at nighttime. Brand amplification, no matter the weather or time, can be quite effective for businesses.
Digital Message Center Signs
Programmable digital signs are quite important for many businesses that want to update their message to inform, market, or advertise to their customers. The signs use different graphics and vivid colors to catch the eyes of passersby and consumers.
DIRECTIONAL SIGNS
The direction signs are necessary for businesses to pass on information, position, or direction to consumers and passersby. It can help guide your customers and free up time for the employees since they can focus on other tasks rather than pausing to direct people. It is part of the customer service that every business should offer to stay accessible.
Wasatch Sign Service and Repair
 We have a dedicated team of trained specialists who offer servicing and repair for business signs. If you think the signs in your store look downtrodden or shoddy, bring them to us! We will return them as good as new.
Full Service High-Quality Signs built by a
Family-Owned Utah Business
There is a reason why 85% of our business comes through repeat and referral clients. Here are a few reasons you should choose us:
We have over 30 years of experience in the sign business
We develop, repair, and service signs in Utah
We are committed to offering integrity, reliability, competitive prices, and high-quality
We take our work seriously
We have trained crane experts who can install and take down signs for you too