BACKLIT ELECTRIC SIGNS:
SALT LAKE CITY, UTAH
Elevate Your Business with Unique Signs
Neon signs are made using electrified, luminous tube lights that contain rarefied neon or other gases. They are the most commonly used for neon lighting.With new technology in LED and computer signage taking a large share of the business sign market, cities and communities are focused on preserving and restoring their antique neon signs.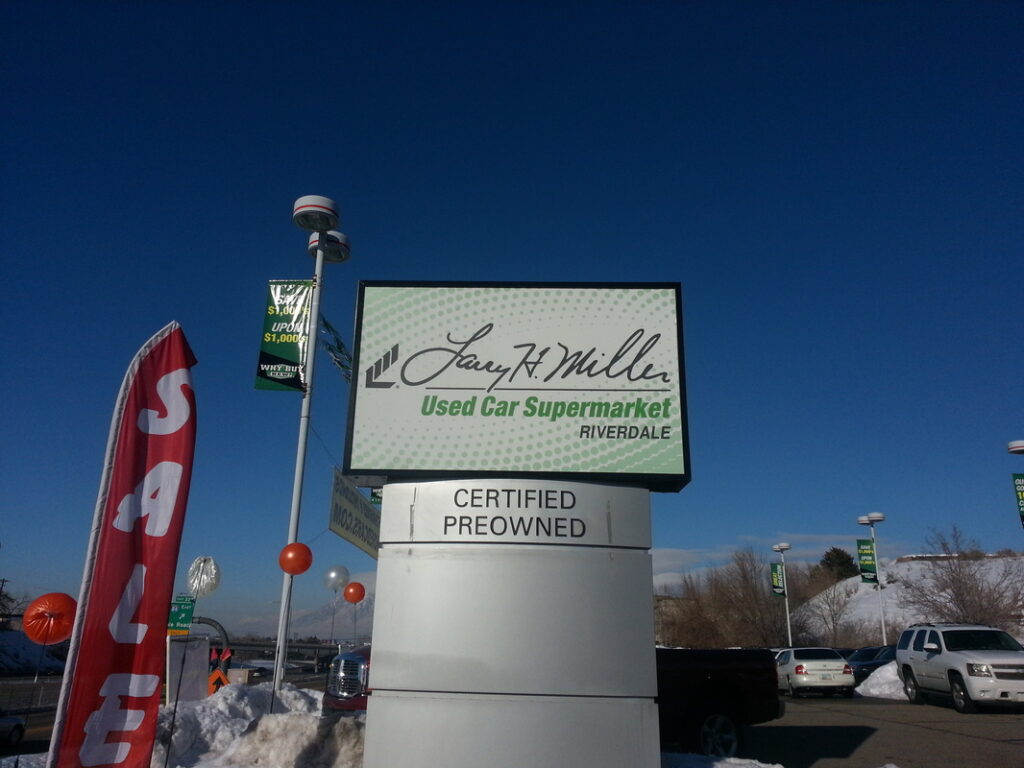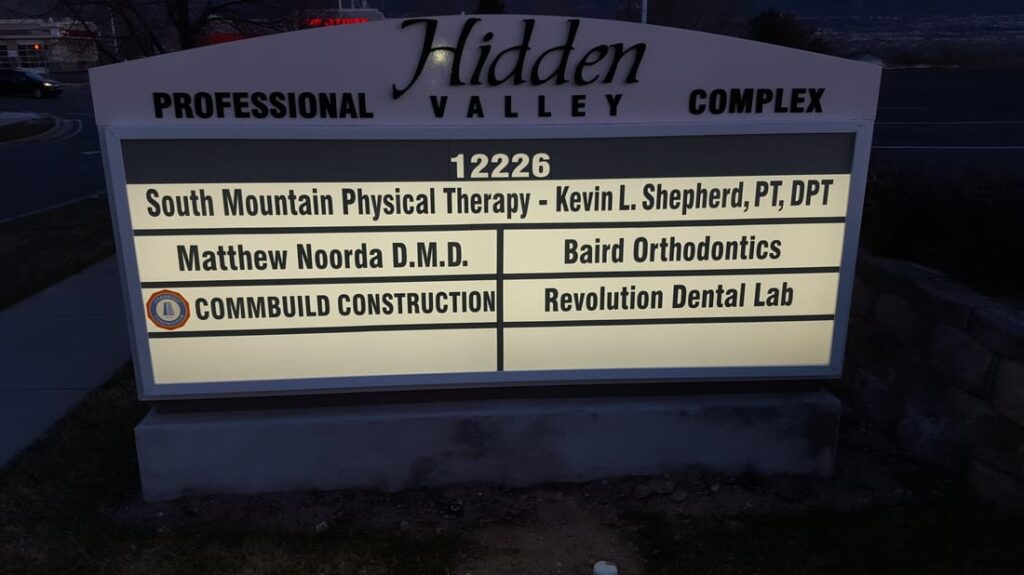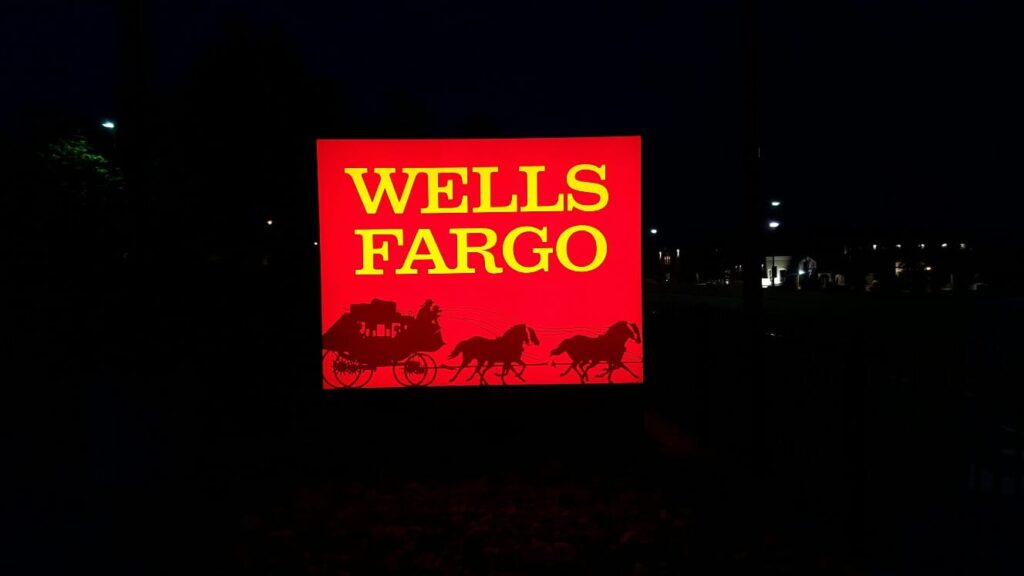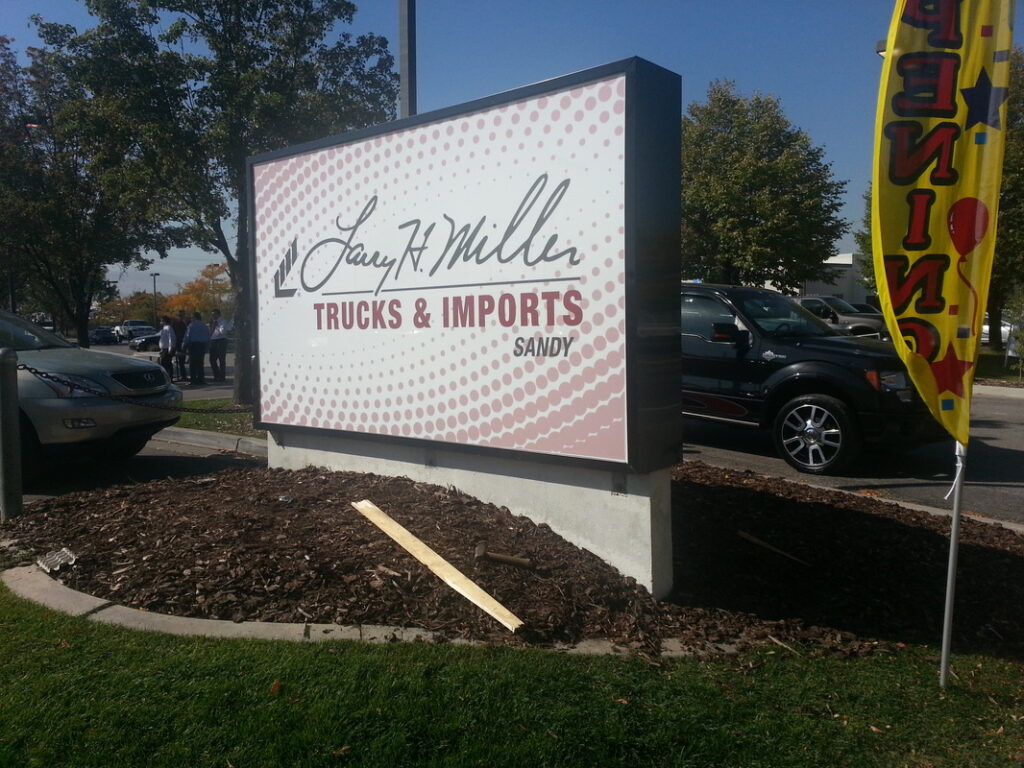 Wasatch Sign Service and Repair
 We have a dedicated team of trained specialists who offer servicing and repair for business signs. If you think the signs in your store look downtrodden or shoddy, bring them to us! We will return them as good as new.
LED SIGNS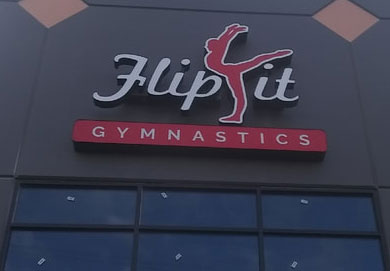 CHANNEL LETTER SIGNS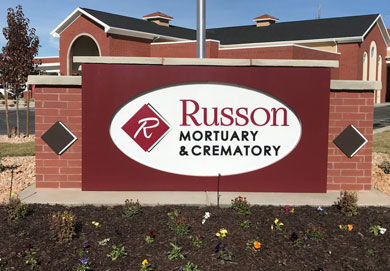 MONUMENT SIGNS