MONUMENT SIGNS
SALT LAKE CITY, UTAH
Elevate Your Business with Unique Signs
Backlit signs are signs on a flat panel illuminated from behind with a wide variety of light sources.
Backlit signs are an excellent eyecatcher, especially during nighttime hours.
The backlit sign boxes are well situated along road sides and busy corners for walk-in and drive-by advertising.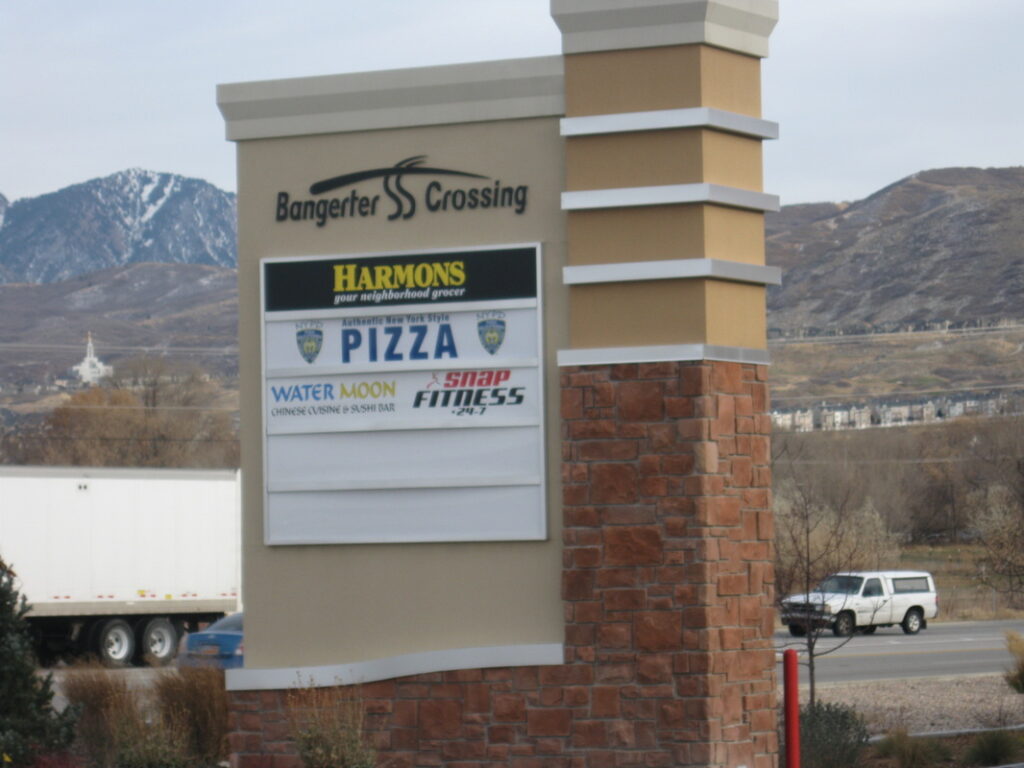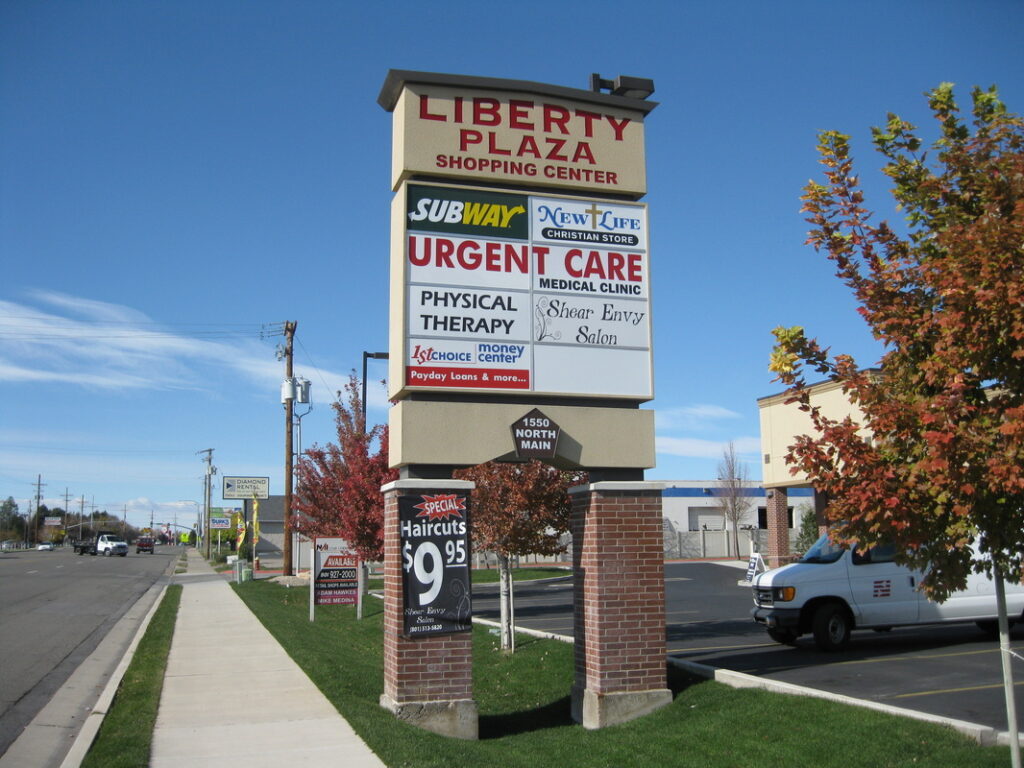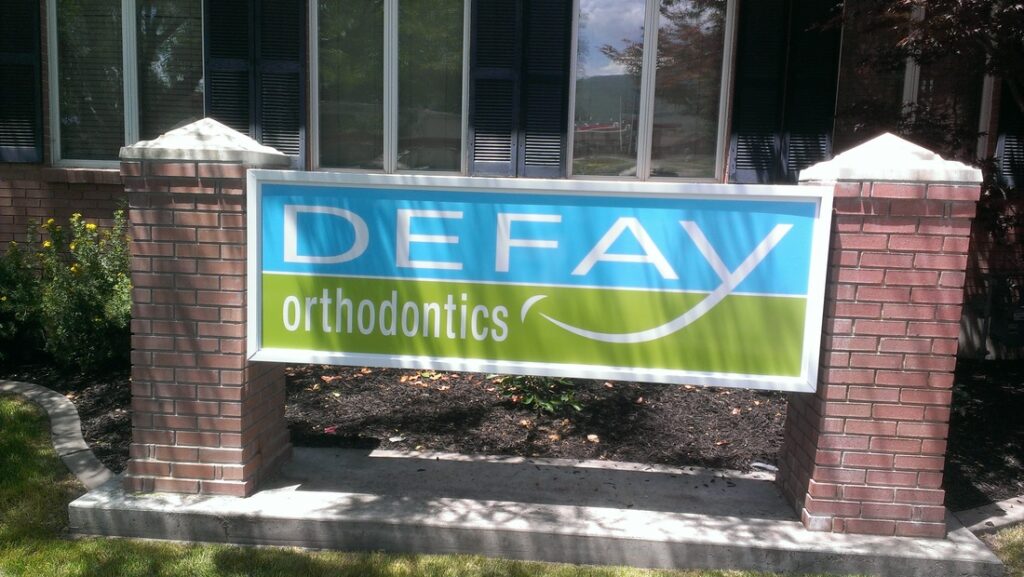 Wasatch Sign Service and Repair
 We have a dedicated team of trained specialists who offer servicing and repair for business signs. If you think the signs in your store look downtrodden or shoddy, bring them to us! We will return them as good as new.